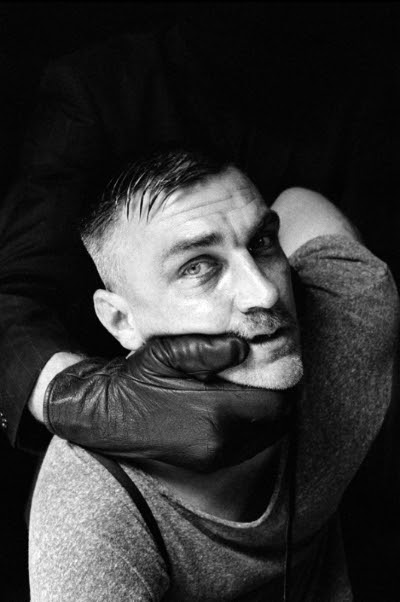 Future's Past at Yuchengco Museum
Until 11 August 2017
Goethe-Institut Philippinen and Yuchengco Museum present a special collection of timeless black-and-white photographs by German photographer and Berghain club doorman Sven Marquardt. Entitled Future's Past, the exhibition examines the humanity of Berlin locals.
Intimate and intense, Marquardt's dark and industrial images spans 30 years of photography. He began taking photographs in the early 1980s in East Berlin where he was part of the city's punk scene. The exhibition is also an extensive documentation of the German Democratic Republic's subcultures at the time.
About the photographer
Born in 1962, just a year after the construction of the infamous Berlin Wall, Marquardt started out his photography career as a camera assistant and later as a fashion photographer. For many years, he also worked as a doorman to Berlin's most talked-about nightclub, Berghain. The notorious dance club has a subjective exclusivity and strict adherence to good techno music. The association with Berghain, his photography, and his distinct appearance elevated Marquardt into a cult figure in Berlin, Germany.