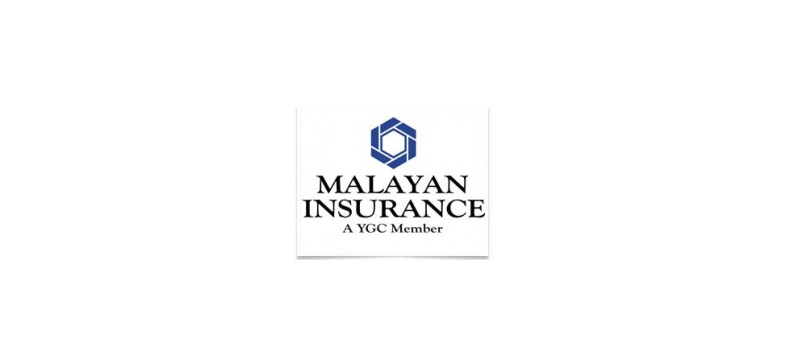 Malayan Insurance Company Inc. has retained its number 1 position in the non-life insurance industry in the recent industry ranking released by the Insurance Commission (IC).
Malayan Insurance generated Gross Premiums Written (GPW) of PHP 6.778 billion in 2012. This is the 43rd year in a row, since 1970, that Malayan has earned the number 1 position, further solidifying the Company's reputation as the most preferred non-life insurance provider in the country.
The Yuchengco company's performance in overall insurance premiums production confirms the sizeable market-share that Malayan Insurance enjoys in the Philippine non-life insurance industry.
Founded in 1930, Malayan Insurance is considered the founding pillar of the Yuchengco Group of Companies and prides itself as having a wide range of non-life insurance products such as fire, motorcar, accident, casualty, travel, and marine insurance, as well as surety bonds to help insure the needs of both Filipino businesses and families.
A.M. Best, a global financial ranking institution, has recently upgraded Malayan Insurance's issuer credit rating (ICR) from its previous rating of "bbb" to "bbb+." It also affirmed Malayan's financial strength rating (FSR) of B++ (Good). The outlook for both ratings (ICR and FSR) is stable.
"We are grateful to our clients for having faith in us. We would not have lasted 83 years and maintained our leadership for 43 consecutive years without their trust and confidence," said Malayan President Yvonne S. Yuchengco.
She added that Malayan will remain firm in its commitment to settle just and valid claims at all times.